Moishe Mana Closes Deal on Acquisition of McArthur Dairy
Mana purchased McArthur Dairy's South Florida facilities for $16.5 million in a bankruptcy sale.
May 6, 2020 · 2 Minute Read
---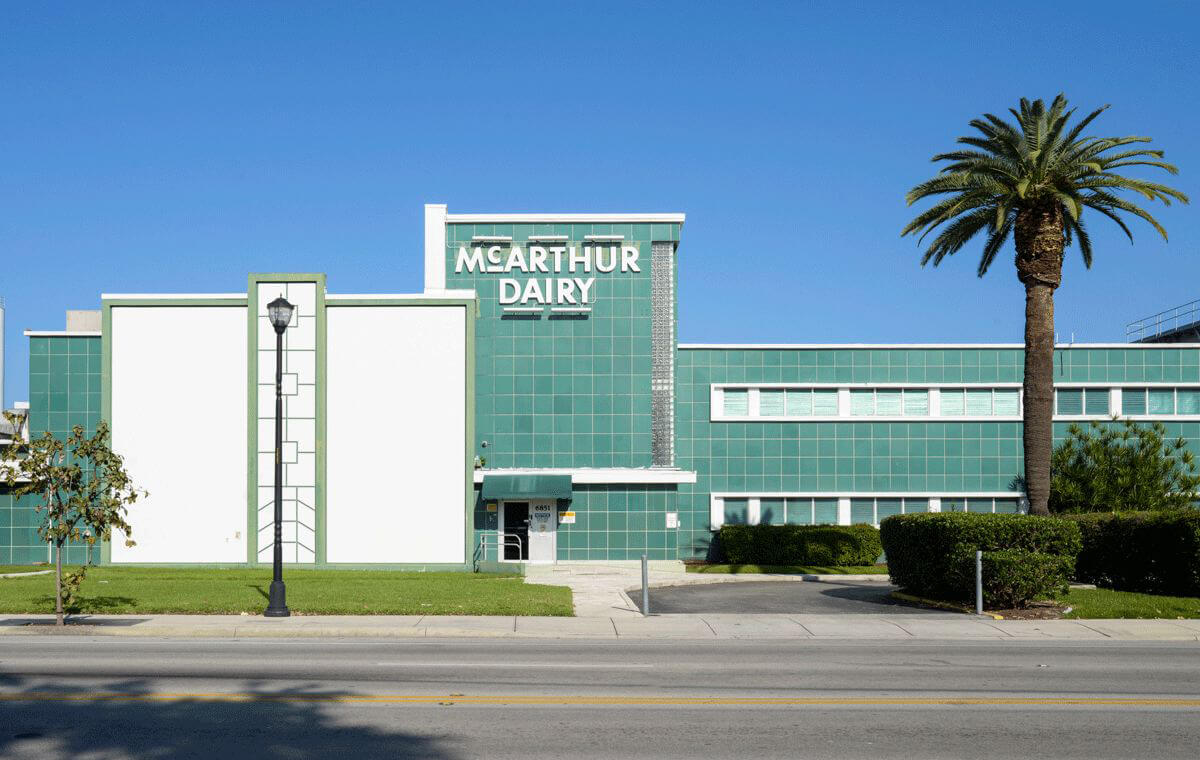 Developer, investor and CEO of Mana Common Moishe Mana completed the acquisition of McArthur Dairy, one of Florida's largest dairy producers, for $16.5 million.
Mana decided to save the dairy company by taking it out of bankruptcy and giving it the chance to have a more secure financial future. With this purchase, the entrepreneur and largest private real estate owner in Miami has added milk production to his long list of diversified business ventures.
The property is based in Sunrise where McArthur Dairy was founded in 1929 by J. Neville McArthur. The McArthur plant is located at 6821 NE 2nd Ave near Little Haiti. Additionally, there are distribution facilities in West Palm Beach and Fort Myers. With the help from Attorneys Bruce D. Fischman and Fran Parker, Moishe Mana was able to make the $16.5 million purchase from Dean Foods Co. The deal was closed in 35 days and includes the dairy's main plant in the burgeoning Little River arts district.
In order to keep the plants operating adequately, Mana partnered with Jay and Robert Schneier, co-owners of Cream O-Land. The partnership gives Cream O-Land the opportunity to operate the plant and handle its deliveries. Many of the McArthur Dairy products are currently sold in grocery stores and markets around South Florida.
---